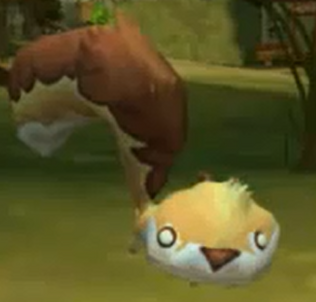 Squirrels are an animal that is found at Whispering Rock Psychic Summer Camp. The squirrels are harmless and do not possess any psychic abilities.
Using Clairvoyance on them shows Raz as a chimpanzee with clothing on.
If Pyrokinesis is used on them, they are roasted for a few seconds before being cooked and turned into Squirrel Roast Dinner.
Dogen seems to loathe the Squirrels in the beginning, calling them liars.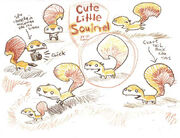 Ad blocker interference detected!
Wikia is a free-to-use site that makes money from advertising. We have a modified experience for viewers using ad blockers

Wikia is not accessible if you've made further modifications. Remove the custom ad blocker rule(s) and the page will load as expected.